I have just ordered a Mitsubishi Outlander PHEV GXh3+ edition in Titanium grey. It will be delivered 15 of december. However I took some pictures of the car dealers demo car when I had it for one day.
I have started a blog with pictures and some reviews of the car. I will be doing long term tests of the car which you can read about here.
http://www.pluginhybrid.se
This is the car, it looks like mine but this is a GXh4 Edition.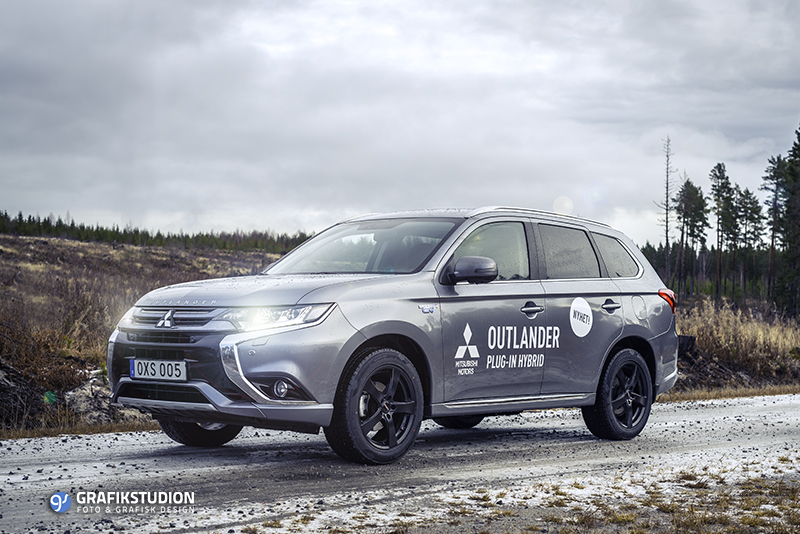 _________________
/Peter
Read my blog at:


http://wwwpluginhybrid.se


http://www.grafikstudion.com

Mitsubishi Outlander PHEV 2016 GX3h+ (in sweden - Komfort edition)
Titanium gray